Le Vivier is home to a unique ecosystem of Swiss and international entrepreneurs with a passion for industrial engineering.
Le Vivier hosts a concentration of companies active in the world of high-tech industrial engineering and innovation. In this community of like-minded entrepreneurs, you can develop collaborations and create synergies that boost innovation and accelerate your success.
Meet our residents, a mix of startups, small enterprises and established companies with global exposure.
Testimonials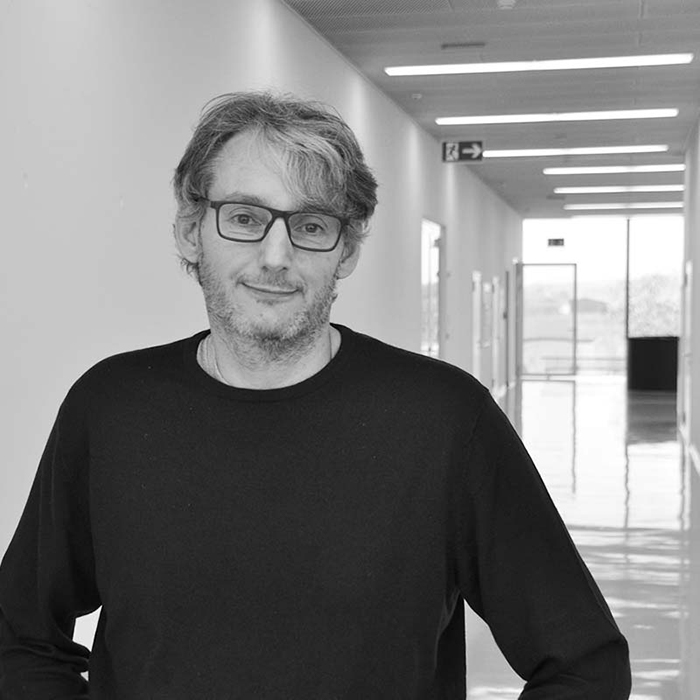 KOORD designs and develops tailor-made solutions combining mechanics, electronics, motion control and IoT. Our clients are active in a wide range of industrial domains both in Switzerland and beyond. They rely on us to transform their ideas into reality. KOORD covers the entire spectrum of new product development, from ideation to prototyping and production.
Le Vivier provides us a professional environment in which we can welcome our clients. The technology park is conveniently located and offers nice services like easy parking, an on-site restaurant, meeting rooms and so on. There's a friendly atmosphere and the staff and management are very approachable.
Being based at le Vivier is great for our company's image.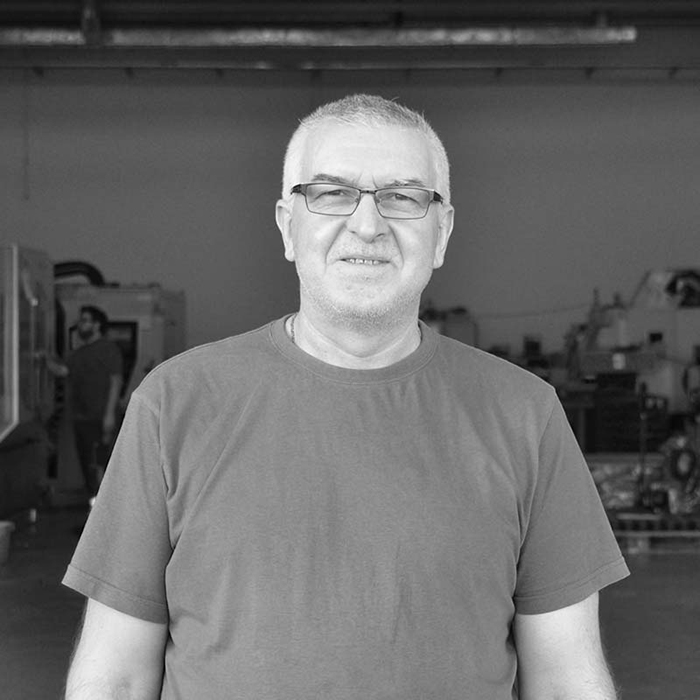 At KVD-TECH we produce custom mechanical precision parts for our clients who specialize in industrial machinery and automation. When working in precision engineering, it is important to guarantee a stable room temperature and I found the perfect workshop for my business here at Le Vivier.
I started KVD-TECH from scratch in 2016 and am fortunate to say that several companies here have become my clients. Being based at Le Vivier technology park is an advantage that works both ways, the other companies have a partner on-site that can produce the parts they need, and my business has gained loyal clients.
As my business is growing, I recently doubled the size of my workshop. Having this type of flexibility is really reassuring as a business owner. Over the years I have known different people in charge of operations here at Le Vivier, and they have always been very friendly and ready to help.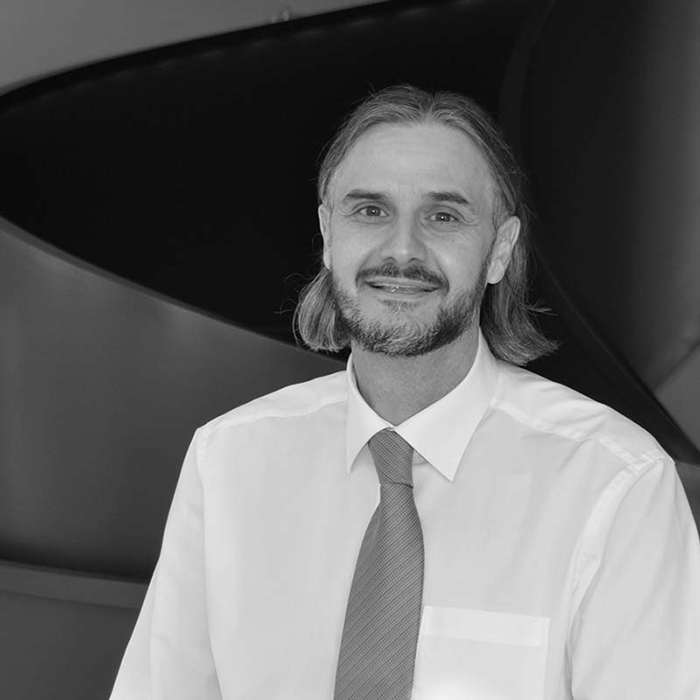 Firecom Swiss is a fiduciary offering services in accounting, taxation, and annual accounts audits, as well as human resources and business consulting.
When Firecom Swiss was founded, I had to decide where to base the company. Le Vivier was the obvious choice because I already knew the site.
Previously, I worked in the city centre. Since taking residence at Le Vivier, my commute has really improved, no more traffic jams! Parking is easy, and the infrastructure is modern and beautiful. The management and staff are very attentive to my needs.
I look forward to meeting the other residents at Le Vivier to get to know them and their business.